Technical Recruiter
Are you an ambitious person who likes to use your enthusiasm in further expanding of our client and project portfolio in the Life Sciences in Europe? Are you people oriented and do you like to be working in an entrepreneurial environment? Then you are the Technical Recruiter we are looking for!
Adryan is a consultancy group of approximately 150 high-end professionals operating in the (Bio-) Pharmaceutical industry. Our offices are located in the Netherlands (HQ) and Switzerland. Our consultants work at various clients and locations throughout Western-Europe. We stand for Quality, Being connected, Sharing knowledge and Adding value. We support an environment where humour, levity and craftsmanship are always present in our day to day business.
What are you going to do?
As Technical Recruiter you will support our Sales Team which consists of several account managers in the Netherlands. Your primary responsibility is:
Maintaining and expanding our existing resource portfolio and network
Acquiring new potential resources by face to face meetings, by phone, video calls and e-mail;
Being a serious discussion partner for (international) technical engineers
Maintaining and expanding the network of consultants, identifying qualified technical candidates together with our sales team;
Who are you?
You are a social, friendly and a supportive colleague, people oriented and have a quality attitude. Good communication skills in writing and speaking are key. It would be beneficial to have (some) knowledge about (psychological) assessment tools. You feel comfortable in a high energy environment and warm atmosphere. You are able to switch between communication styles and levels and are able to adapted to your discussion partner.
Requirements
You have a minimum of Bachelor working and thinking level.
You gained a few years of work experience
You enjoy the interaction with people on several levels
Good level of Dutch and English language skills are required, oral and written.
German language skills are beneficial
You can work in a support role, but are happy to work independently too.
You can keep an overview and set priorities.
What we have to offer
A challenging position within a dynamic and rapidly growing organisation.
A good salary, depending on education, knowledge and experience.
An attractive bonus scheme and great benefits, such as a company car, laptop, telephone and a personal training budget.
Being part of our motivated, dedicated and cooperative Adryan team.
Do you want to apply as Technical Recruiter?
Apply now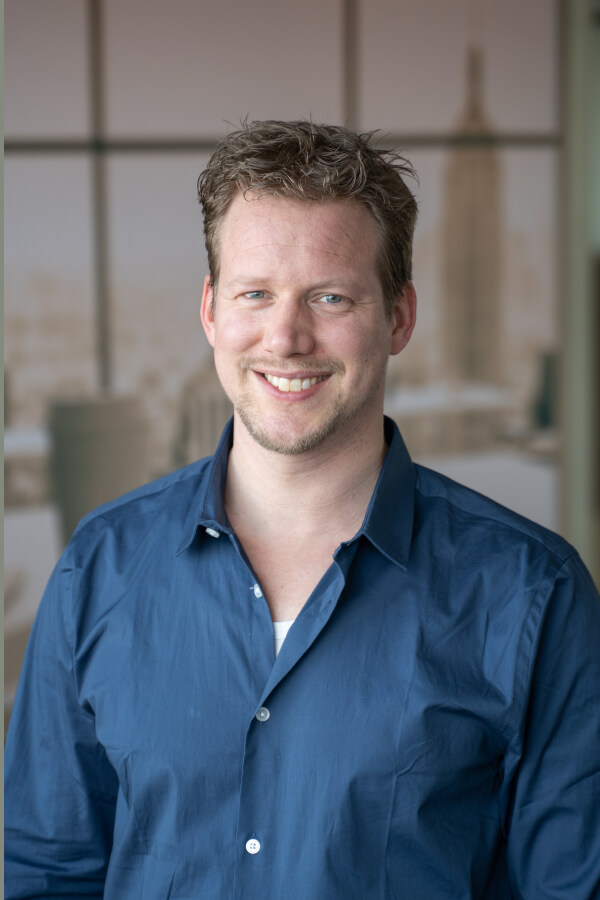 Derk Jan van den Boogert
Do you have any
questions for us?
Please contact