At Adryan
We reach for the best
Adryan is an internationally operating services group. From our offices in The Netherlands and Switzerland, we offer a full range of services for the (Bio-) Pharmaceutical and High-End Food industry. We distinguish ourselves in the areas of Project Management, Engineering, CQV and Compliance.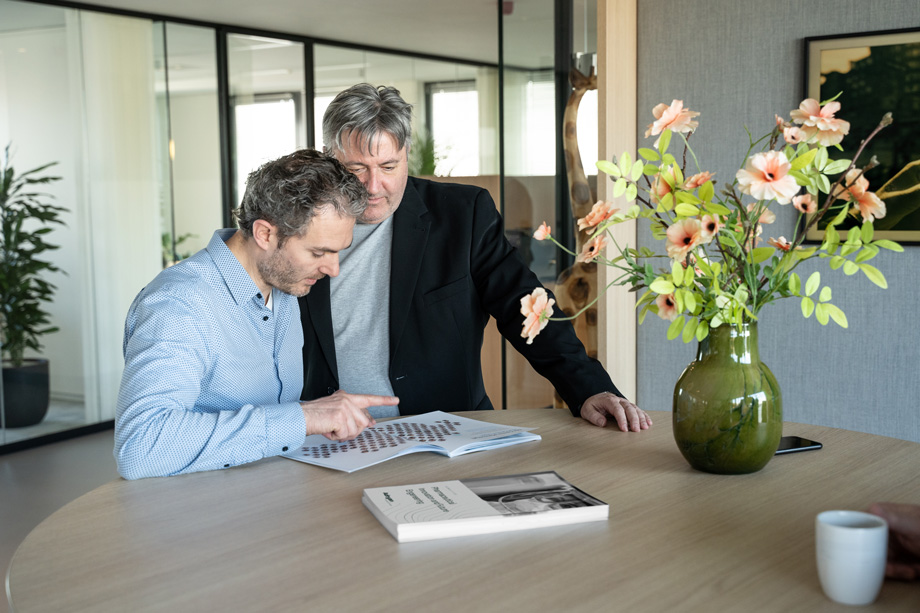 Leadership Adryan
Our Consultants are our greatest asset. However introducing them all is simply impossible. But we are happy to introduce our management team.
Meet the team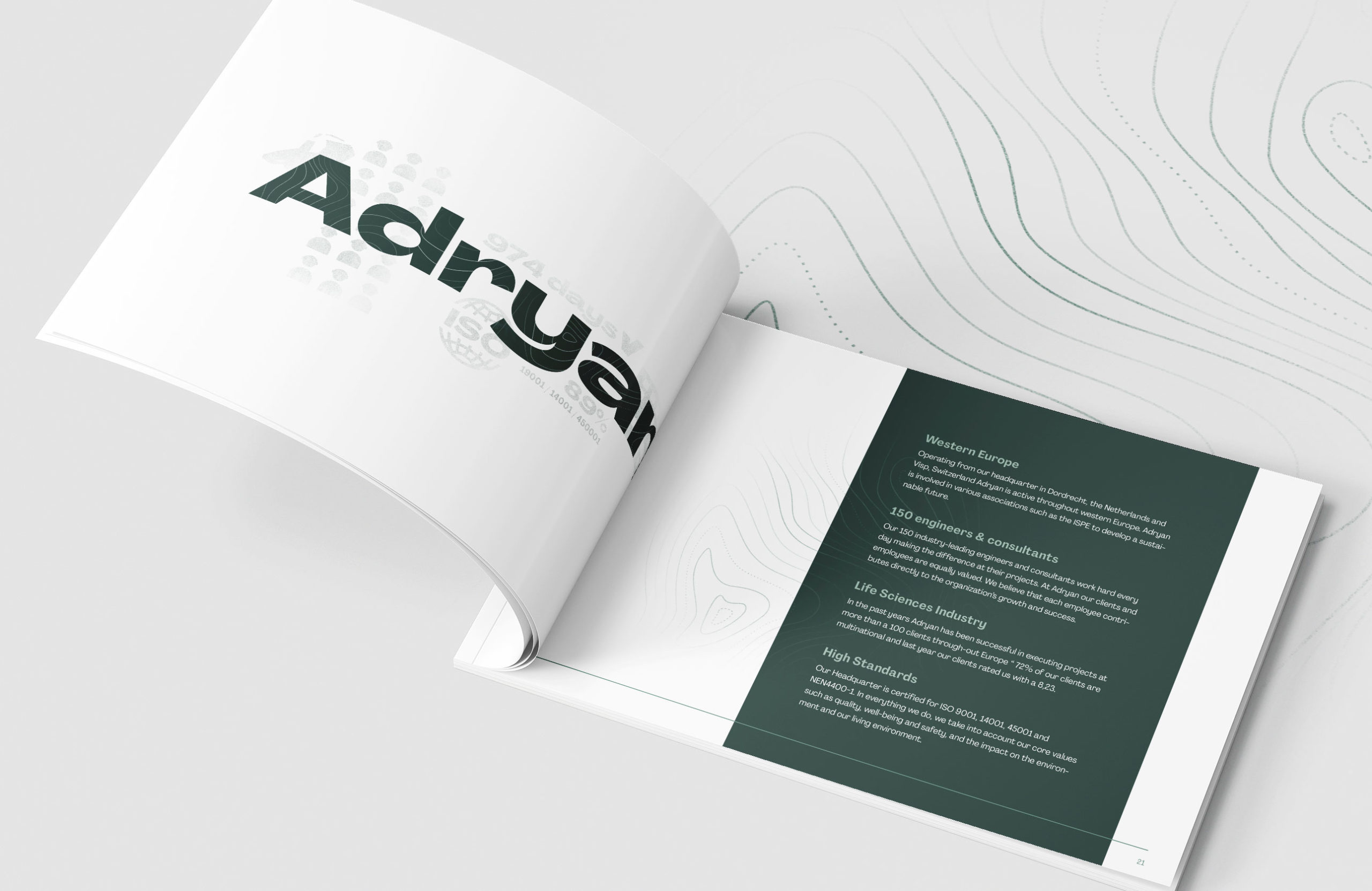 Adryan in numbers
Our 150 industry-leading engineers and consultants work hard every day making a difference in their projects all around Western Europe.
Discover Adryan in numbers