Start your career at Adryan
Due to our continuous growth we are always looking for new colleagues.
Our vacancies
Our consultants are experienced and passionate about their job. Search for openings that feels right for you.
All vacancies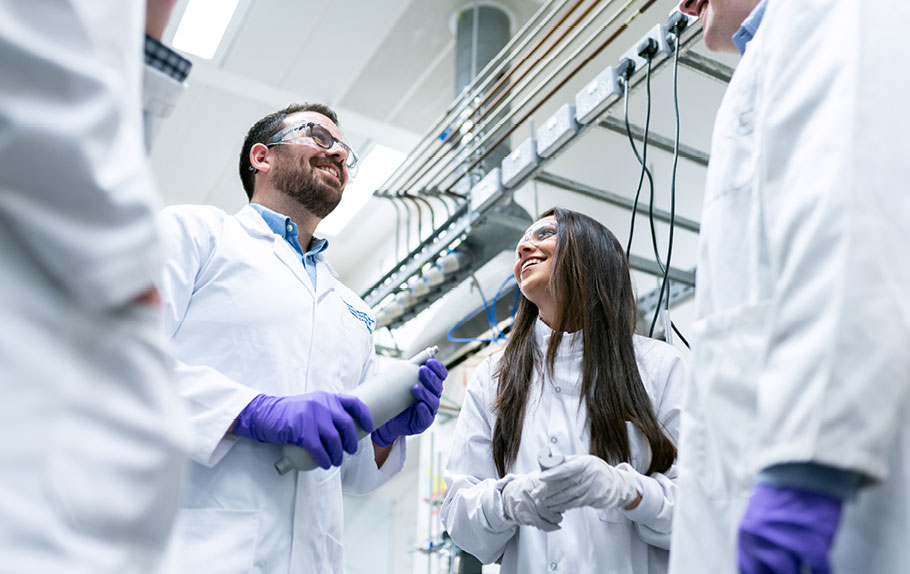 Open application
Don't see the job you want to apply for? Feel free to apply an open application.
Upload your resume
Our testimonials show you some of our experts. Get to know them on a professional and personal level and discover…
Brenda Westerink is a Process Technologist at Adryan.
Read more