CQV Manager
Adryan is an internationally operating services group. From our offices in The Netherlands and Switzerland, we offer a full range of services for the (bio) pharmaceutical and high-end food industries. We are specialised in the areas of project management, engineering, CQV and compliance.
The CQV manager will lead a project team responsible for the commissioning, qualification and validation of GMP facilities and equipment, and critical building and utility systems within our client's life sciences production facility. This includes the design, implementation and documentation of these qualifications and their lifecycle management, in compliance with all applicable regulatory and internal quality standards (FDA and/or EU regulations).
Key responsibilities:
Developing and leading a smoothly running project team, accountable for all aspects of CQV activities as required by schedule and project timelines.
Ensuring the CQV team provides the required support in a timely, efficient and high-quality manner.
Maintaining an overview of all deliverables based on principles and specifications in the various phases of the project.
Managing the design, development, execution, writing and archiving of C&Q documentation such as systems commissioning, installation qualification (IQ), operational qualification (OQ), performance qualification (PQ) (IOPQ) and validation protocols and reports according to quality standards and guidelines for the life sciences industry.
Representing Adryan, maintaining good communication with the client and stakeholders, acting as the SPC, advising the client, responding to questions and coordinating responses.
Job requirements
Bachelor's or master's degree in engineering, science or related technical field, or an equivalent combination of education and experience, e.g. HTS or TU in chemical or mechanical engineering.
Proficient with computers (MS Office). Solid understanding of controlled documentation and data systems.
In-depth knowledge of cGMP regulations.
10+ years of experience within a GMP Environment, preferably within the biotech industry
8 + years of experience with CQV
5 + years of supervisory experience.
Flexible, helicopter view, a problem-solving mindset and positive attitude
Customer and results-

oriented

Forward-looking attitude and engaging style
Excellent communication and interpersonal skills
Fluent in both spoken and written English & Dutch
Job offer
A challenging position within a dynamic and rapidly growing organisation.
Inspiring projects within our life sciences network
A good salary, depending on education, knowledge and experience.
An attractive bonus scheme and great benefits, such as a company car, laptop, telephone and a personal training budget.
Being part of our motivated, dedicated and cooperative Adryan team.
Do you want to apply as CQV Manager?
Apply now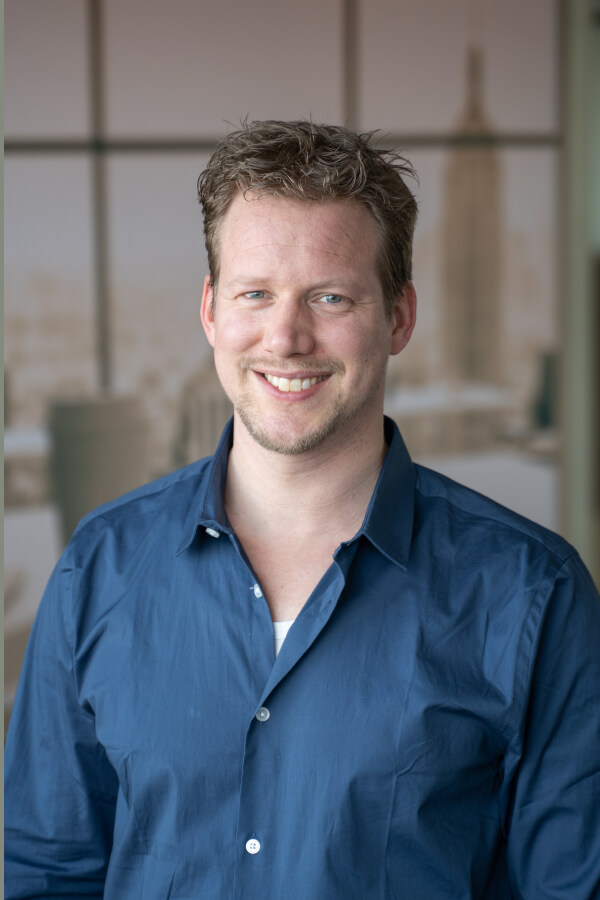 Derk Jan van den Boogert
Do you have any
questions for us?
Please contact