Western Europe
Operating from our headquarter in Dordrecht, the Netherlands and Visp, Switzerland Adryan is active throughout western Europe. Adryan is involved in various associations such as the ISPE to develop a sustainable future.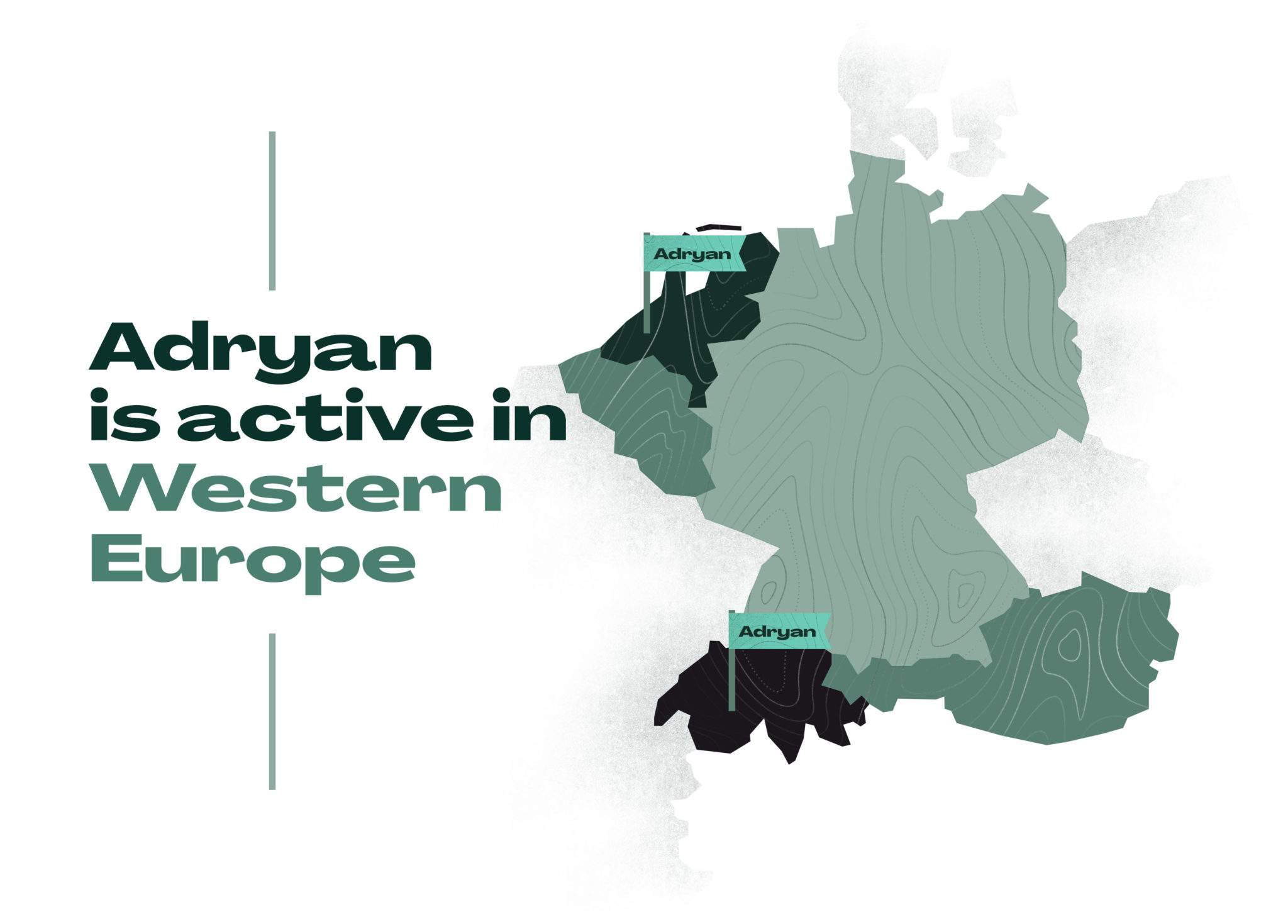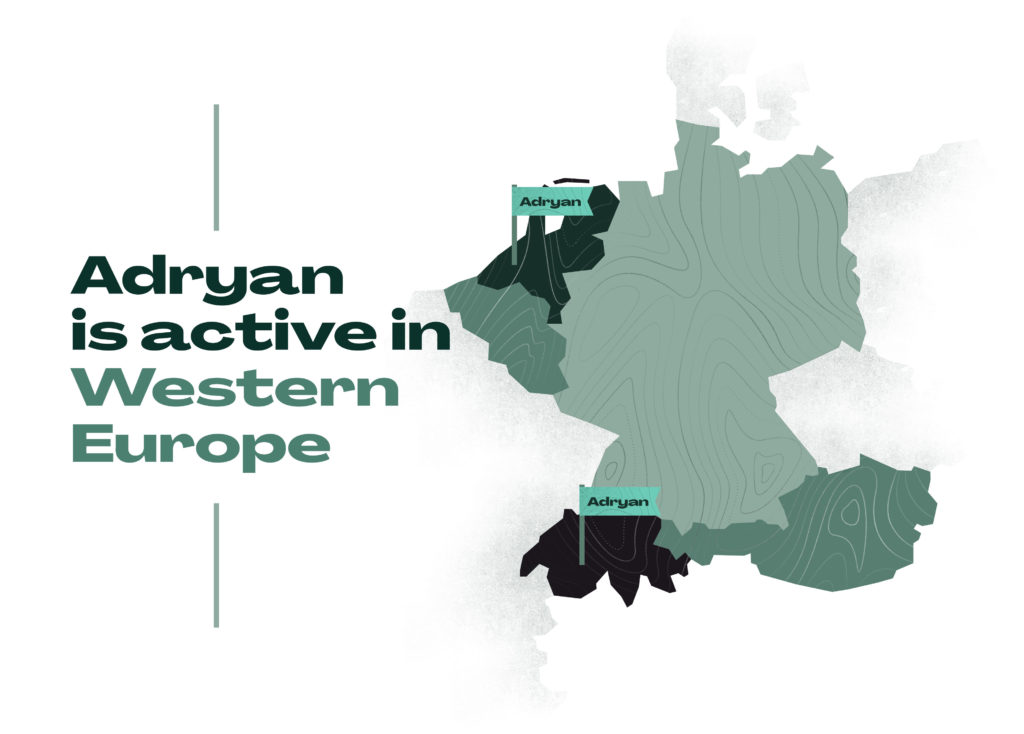 150 engineers & consultants
Our industry-leading engineers and consultants work hard every day making the difference at their projects. At Adryan our clients and employees are equally valued. We believe that each employee contributes directly to the organization's growth and success.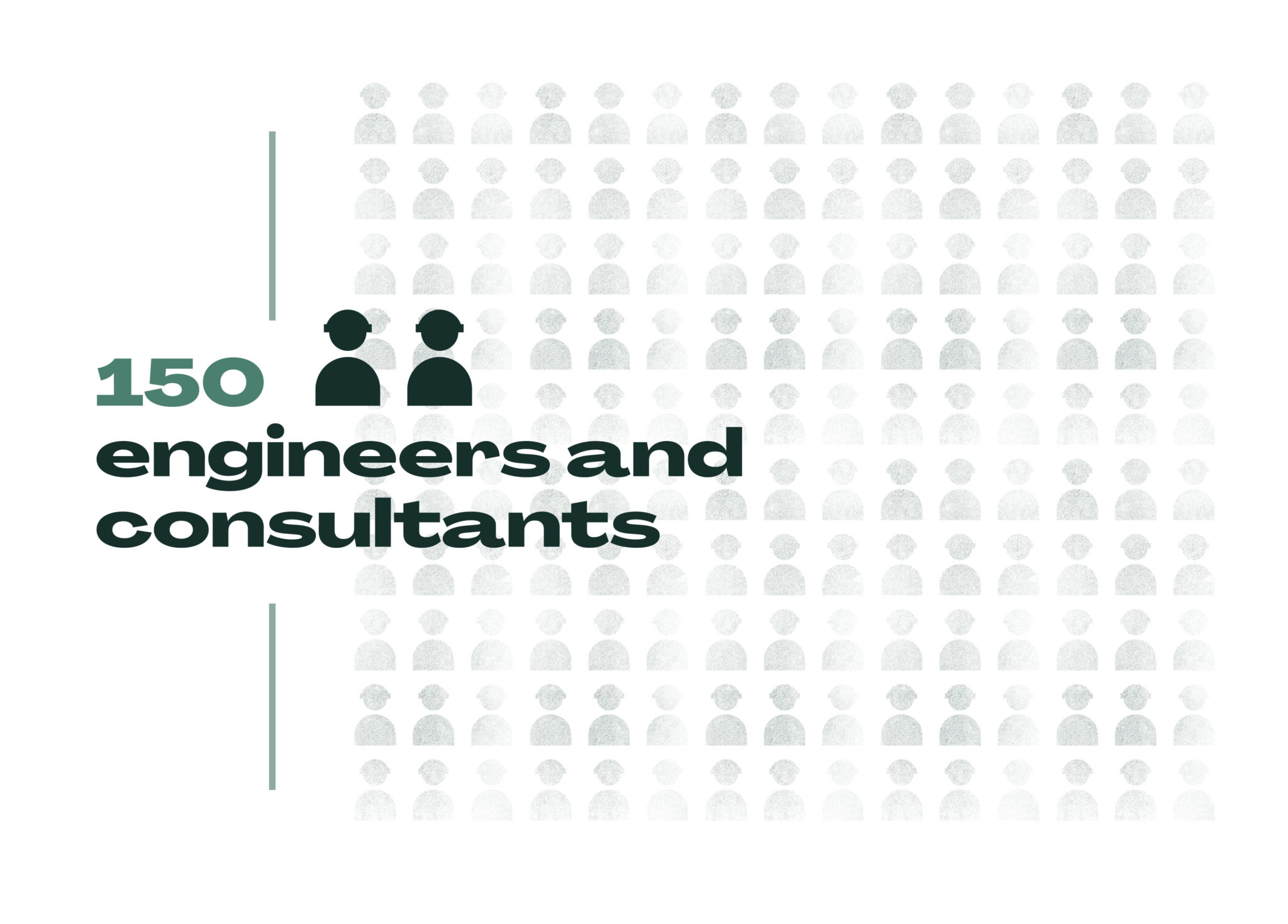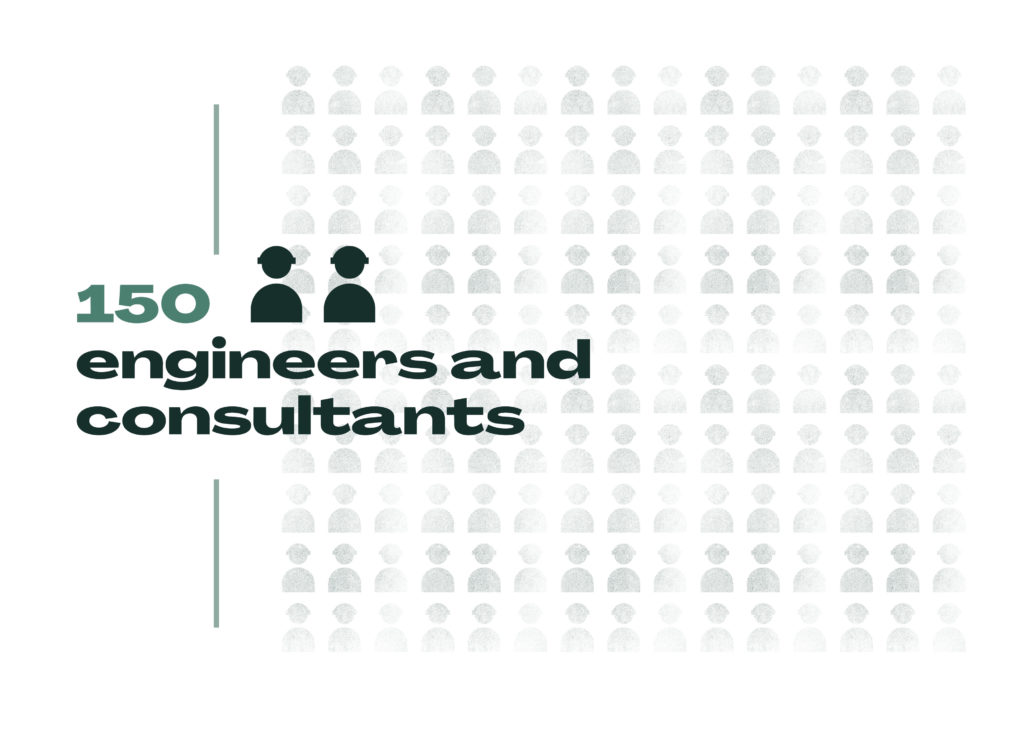 Life Sciences Industry
In the past years Adryan has been successful in executing projects at more than a 100 clients through-out Europe " 72% of our clients are multinational and last year our clients rated us with a 8,23.


High Standards
Our Headquarter is certified for ISO 9001, 14001, 45001 and NEN4400-1. In everything we do, we take into account our core values such as quality, well-being and safety, and the impact on the environment and our living environment.