Biopharmaceutical
Biopharmaceuticals are medicines produced from living cells or organisms using biotechnology. In general, developing and manufacturing biopharmaceuticals is more challenging than in comparison to pharmaceutical products. These complex medicines are usually produced in bioreactors using plant cells, microbial cells, yeast cultures, or mammalian cells. Examples of biopharmaceuticals are vaccines, serums and insulin.
Adryan in the biopharmaceuticals industry
Adryan offers a full range of services for the biopharmaceutical industry, including project management, engineering, CQV (commissioning, qualification and validation) and compliance. Adryan is highly experienced in the biopharmaceutical industry and has developed expertise across a range of biotechnological processes.
Through our extensive network of experts, Adryan can provide direct assistance for your projects or act as an outsourcing partner.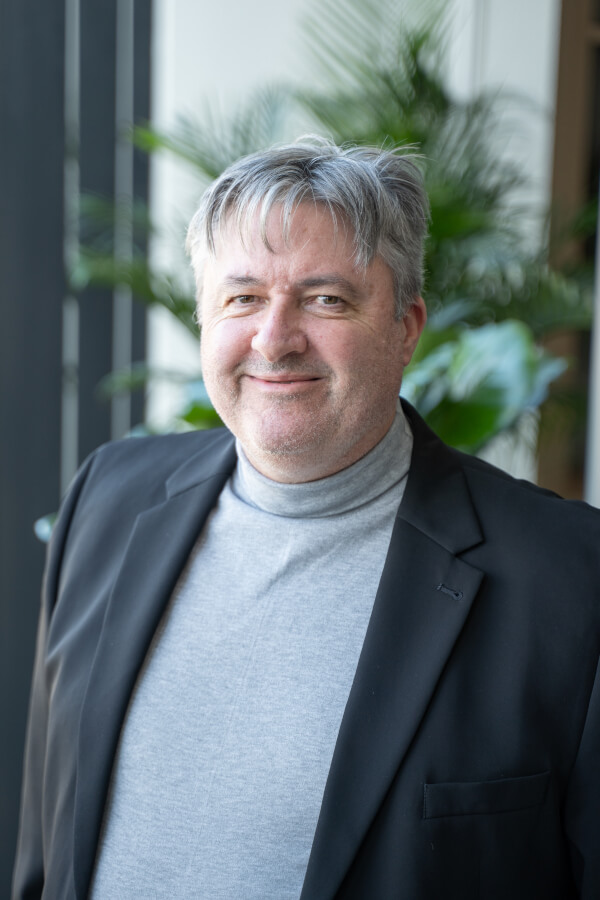 Aad van den Berg
Do you want to know more about
Biopharmaceutical
Please contact