Tech-transfer
Technology transfer is an integral part of the product life cycle and involves two parties, a sending unit (SU) and a receiving unit (RU), either within one company or from two different companies. As technology transfer projects put a high demand on resource capacity, the goal of technology transfer activities is to transfer product and process knowledge between development and manufacturing, and within or between manufacturing sites, in order to achieve product realisation. This knowledge forms the basis for the manufacturing process, control strategy, process validation approach and ongoing continual improvement. (ICH Q10)
A technology transfer team consists of members that represent the multiple functional areas involved in the project from both the sending and the receiving unit. Technology transfer will only be successful when both parties have a clear understanding of their responsibilities. Communication between parties regarding planning, expectations and deliverables are of utmost importance.
A technology transfer project is considered successful when all aspects of the transfer are appropriately documented and the transferred process is robust, meets all regulatory requirements, and yields a product that meets the pre-defined specifications, as summarised in a technology transfer report.
What we offer
Adryan offers hands-on assistance as well as project leads to act on behalf of involved functional areas. For the more complex projects, Adryan can participate as a third unit in managing the project. Adryan's approach is to involve all stakeholders right from the start of a technology transfer project, and as a team defines the responsibilities, deliverables, timelines and quality aspects in an overall project plan, based on the principles of quality risk management. When applicable, the project is divided into several stages, with each stage being finalised with documented evidence before the next stage begins.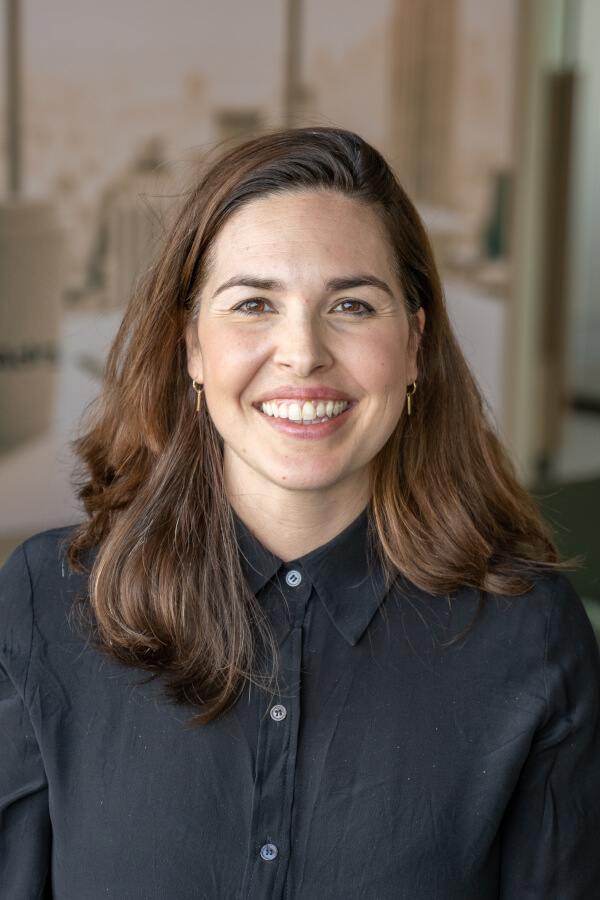 Sabine Schoonbrood
Do you want to know more about
Tech-transfer
Please contact