Process automation
Automating complex processes is becoming increasingly important, especially in highly regulated industries such as life sciences and high-end food. Automating your processes using the latest technology could create tremendous advantages, including (but not limited to) increased speed and transparency while cutting down on time, effort and costs.
Our consultants are involved in all phases of projects: front-end loading, detailed design, construction, commissioning and start-up. They serve as a technical resource and process automation lead for small to large capital and improvement projects, both regionally and globally. Our consultants posses the various skills required by this role, conceptual and practical knowledge in the professional discipline and the capabilities and competencies required for automating complex business processes.
Whether the project involves a single barcode reader, or a complete paperless production facility, our automation consultancy services can help clients through all stages of implementation, with a special focus on the lifecycle management of the technology used
What we offer
Adryan provides automation solutions for continuous or batch-controlled processes, for any platform.
• Process control systems (PLC, Scada, PLC+Scada, Batch system, DCS/PCS)
• Manufacturing execution system (MES)
• Electronic batch recording systems (EBR)
• Data collection and analysis systems (Historian, KPI, OEE)
• IT and system architecture (virtualisation)
• Cybersecurity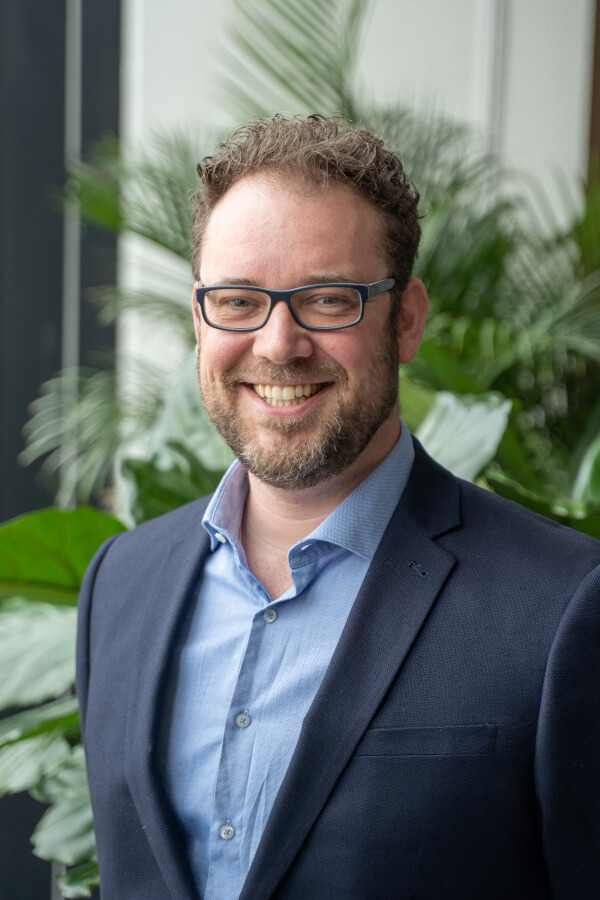 Dennis Plasman
Do you want to know more about
Process automation
Please contact