Quality control
Maintaining the highest levels of product quality is essential. Products are only released after extensive product testing and ensuring compliance with predefined standard.
The quality control department will analyse the products at various stages of the manufacturing process as well as the final product. The results of each analysis are compared to the predetermined standards as defined in the standard operating procedures. (SOPs) If analysis deviates from the predetermined standards corrective action must be decided upon and the manufacturing process will be adjusted to prevent deviations.
Both internal and external standards as well as industry-wide standards are followed to ensure the analysis are compliant. Clear documentation must be retained to verify that items were subjected to strict and accurate quality control before the products were authorised for release.
What we offer
Adryan's industry-leading experts understand the importance of carrying out quality control before products are released. Our consultants act as an extension of your quality control department to improve quality and compliance while also implementing practical solutions for your organisation.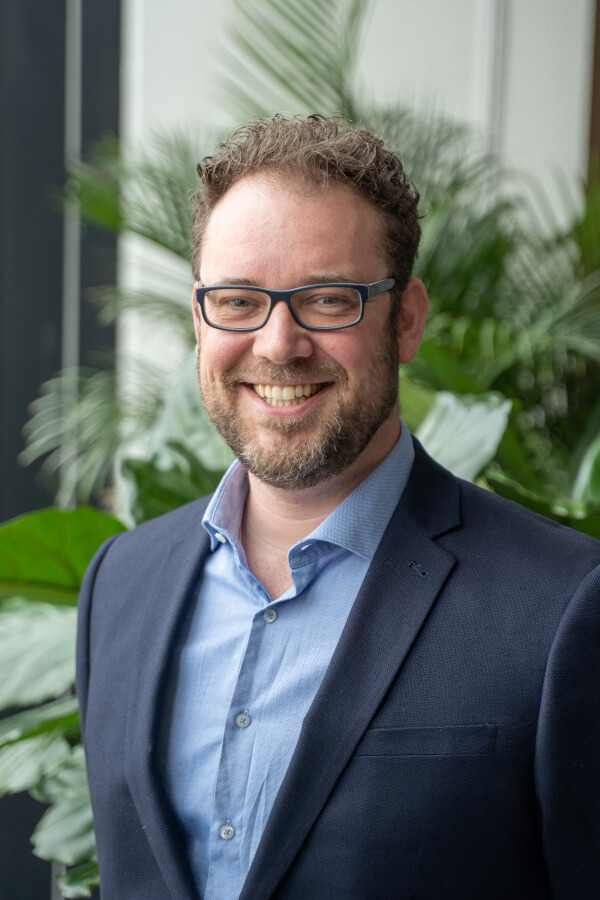 Dennis Plasman
Do you want to know more about
Quality control
Please contact