Process validation
Where qualification of the equipment is required in order to assure proper functioning of all equipment used in the production of a product, process validation (also known as process performance qualification) is necessary to assure that when the production process is run using the qualified equipment, the product is of consistent grade and quality, as intended for patient use.
During the development of the product and the production process, several attributes and process parameters are identified that are critical in ensuring that the end product is of the right quality.
Process validation leads to the confirmation that these critical quality attributes (CQA) and critical process parameters (CPP) assure a constant production of constant quality. The results of the PV are reported in the registration file to obtain and maintain the market authorisation required for routine production for commercial use.
Process validation involves a number of required checks, such as monitoring the clean utilities and clean rooms, qualifying and calibrating equipment, qualifying and testing materials, validating washer and autoclave cycles (if applicable), clean in place (CIP) or steam in place (SIP) (where applicable), media simulations (where applicable), validating analytical methods and change management/deviation management
What we offer
The service that Adryan offers includes setting up the validation strategy taking into account the abovementioned prerequisites, drawing up PV protocols and providing support in the execution of those protocols, as well as in the evaluation and reporting of the PV results.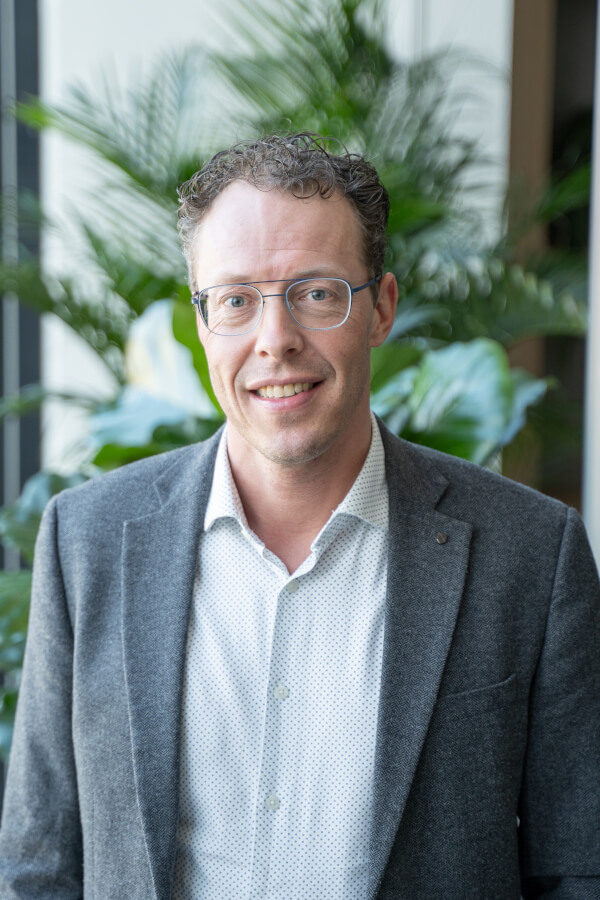 André Huijzer
Do you want to know more about
Process validation
Please contact