Quality assurance
Quality assurance is an important aspect of the pharmaceutical manufacturing process. The quality assurance department ensures that the medicines have the intended results on the patient, to avoid patients from receiving contaminated or inaccurate components and ensure that the medicines comply with the applicable legislation and regulations.
What we offer
Adryan's QA consultants are experts in the full range of quality assurance activities for the (bio)pharmaceutical industry, be it in the role of QA officer for production or QA departments, or an interim management role. Their expertise is based on knowledge of FDA and European (EMA) legislation and regulations, as well as knowledge of various production processes and techniques including fermentation, aseptic processes and utilities. They have also gained many years of experience in the (bio)pharmaceutical industry, working for multiple large and smaller companies in different roles.
The services of our QA consultants include:
• QA responsibility for green & brownfield projects, modifications related to production equipment, utilities, filling and packaging lines, according to cGMP, corporate company policies, etc.
• Guidance and control of the structure, maintenance, and improvements for quality management systems, other GxP systems and related training programmes.
• Applying legislation and regulations in practical/pragmatic solutions.
• Improvement and monitoring systems such as change control, deviation/CAPA management and client complaints.
• Improvement of business processes related to pharmaceutical/medical device production.
• Support in setup, review and/or authorisation of master QA documents.
• Audits: Internal system and/or performance audits;
• Audits: Vendor qualification audits; assessment of suppliers/CMOs/service providers, quality contracts
• Support in regulatory affairs, registration file assessments and changes and updates to drug master files.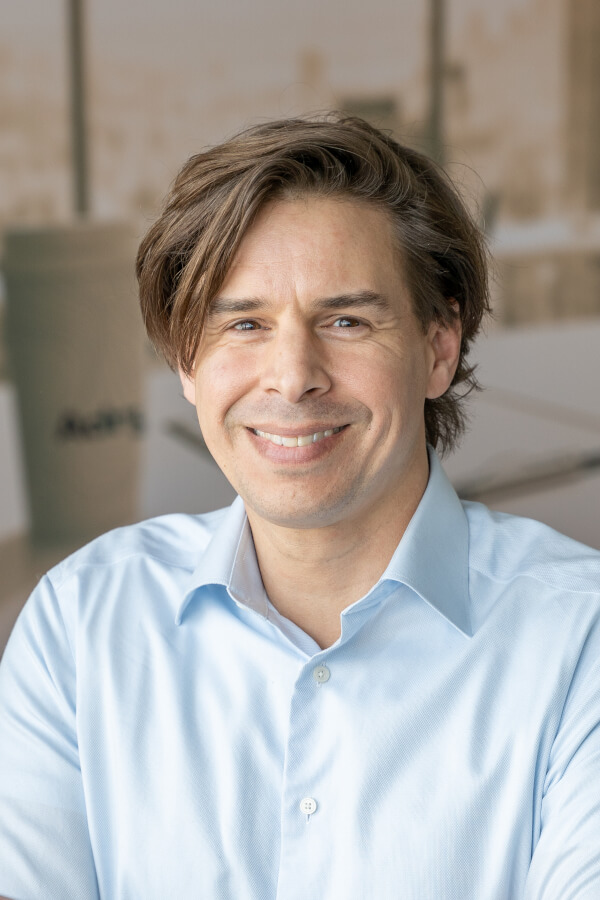 Robert van Beem
Do you want to know more about
Quality assurance
Please contact