Quality management services
The quality of a product is essentially based on quality management. Quality management is defined as a broad-ranging concept, covering all quality-related aspects of the manufacturing processes and the eventual final quality of a product. The way an organisation has consolidated the necessary arrangements for quality management directly affects product quality assurance.
An essential part of quality management is the pharmaceutical quality system (PQS). The PQS assures that the desired product quality is routinely met, suitable process performance is achieved, the set of controls are appropriate and that continuous improvement is fully quality-related.
When developing a PQS, or improving an existing one, the size of the company and the complexity of its manufacturing processes and product-related other activities should be taken into consideration. The system should incorporate appropriate risk management principles for diverse disciplines directly related to the company's processes and products. With respect to the design or review (quick scan) of a pharmaceutical quality system, Adryan can offer you dedicated support so that you can successfully implement a PQS in your company.
A company's (senior) management is ultimately responsible for ensuring a pharmaceutical quality system is effective and firmly incorporated into the organisation. Management leadership and active participation in the PQS is essential with respect to its operational effectiveness. Secondly, this system should be suitably resourced, and roles, responsibilities, and authorities must be defined, communicated and implemented throughout the organisation.
Another important aspect of quality management is the management review. A periodic review of the performance of all quality-related activities as described in the PQS is highly important to be able to identify opportunities for continuous improvement regarding the quality of operation in a company. A convenient and efficient way of organising the management review and assessing the information coming from the operation is visual management: a dashboard with predefined key performance indicators (KPIs) which allows management to focus only on those actions that need attention. Adryan can help to design a such a tool for you.
What we offer:
Adryan offers support on any aspect of quality management to help you incorporate an effective quality system and management review within your organisation.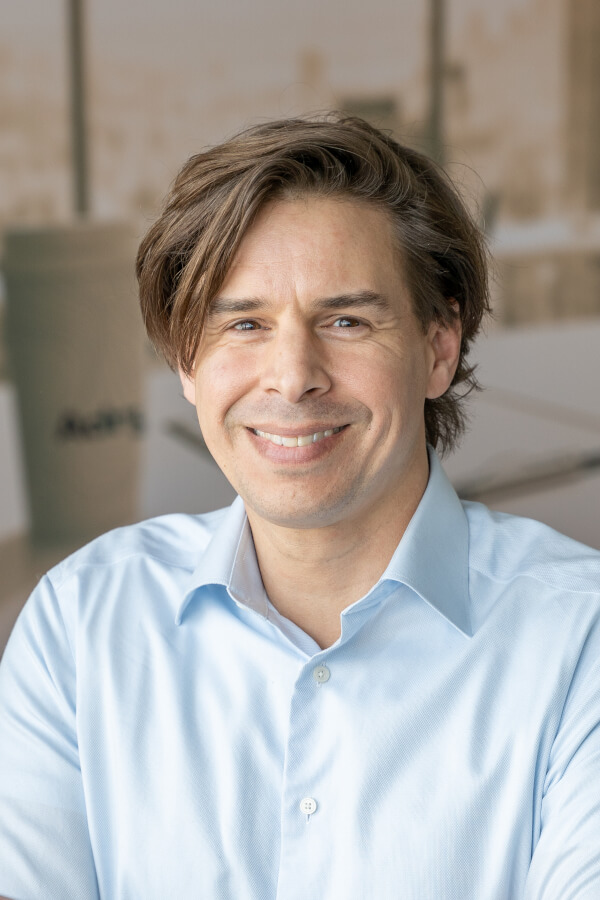 Robert van Beem
Do you want to know more about
Quality management services
Please contact