Construction management
Construction management includes everything that has to do with the construction, preparation and realisation of the project. During the execution of a project, many professional disciplines come together. The construction managers ensure that the project is fully under control, are aware of what is going on during each phase of construction and know what the consequences are for the planning, scope and budget.
The construction manager is also responsible for delivering information for KPI reporting. The construction manager is responsible for all the required inspections conducted on the construction site. The construction manager shall align CSU (commissioning and start-up) and QA (quality assurance) regarding the approach to field inspections.
What we offer
With their combination of education and experience, Adryan's construction managers are exceptionally qualified to work with a variety of stakeholders to determine the best possible sequence of construction. Prior to the start of construction, the project plan must be updated and a construction plan created. The construction plan, drawn up by our construction managers, establishes the organisational, operating and inspection procedures as well as a logistical plan for the construction site.
Our construction managers will come up with innovative solutions and aim to keep costs as low as possible while maintaining quality and safety levels to the agreed upon standard.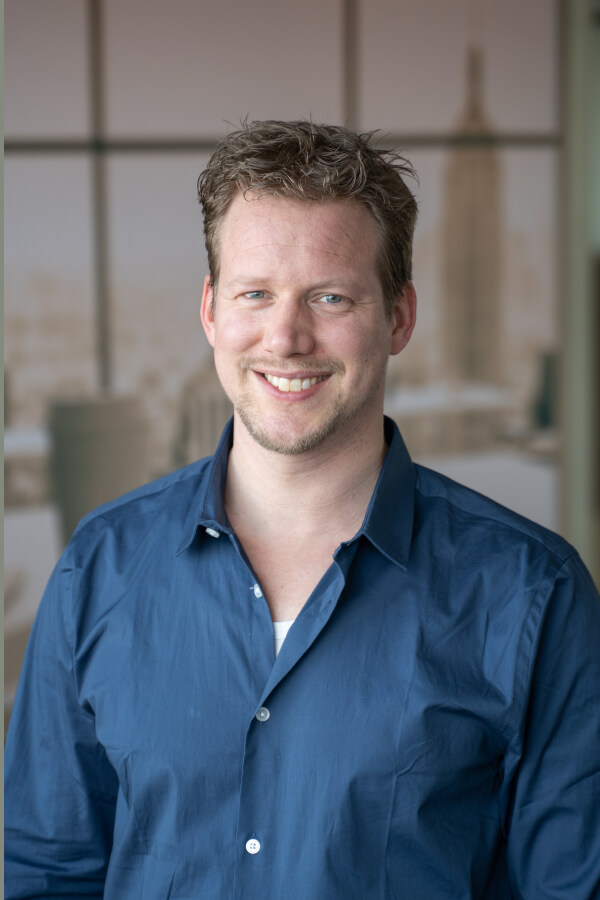 Derk Jan van den Boogert
Do you want to know more about
Construction management
Please contact