Essential document preparation
The experts at Adryan consider written documents to be vital in the life sciences industry: examples of these are the validation master plan (VMP), the validation project plan (VPP) and user requirement specifications (URS), which are of great importance in day-to-day work.
Validation master plan
A validation master plan, also called a VMP, is a written document that contains the programme for maintaining the validated or qualified status of a site or area (e.g. manufacturing equipment, laboratory instruments, facilities, utilities, processes, computer systems/software and test methods).
The VMP document is written out annually, bi-annually or even once every five years, according to the procedures of that company. It will give a listed overview of planned validation activities for that stated year and includes their frequency and last review/(re)validation date.
An end-of-year VMP conclusion gives a summary of scheduled validation activities that were not completed as well as revalidations resulting from periodic reviews, and can be carried over into the next VMP. The VMP need to be reviewed and approved by all stakeholders involved and can be updated during change control.
Validation project plan
A validation project plan, also called a VPP or a PVP, is a written document that gives a high-level overview of the deliverables, strategy and approach for the validation efforts within a project and as minimum will contain:
– Project purpose and scope
– Roles and responsibilities
– Validation approach
– Deliverables required for the change
The first draft should be completed as early as possible in the project, as validation is carried out in alignment with the project planning and execution. It is important that validation deliverable planning is included in the detailed project execution schedule. The VPP should consider all activities (including decommissioning and qualification) as a part of the project, such as:
– Facilities
– Utilities
– Equipment
– Laboratory instruments
– Test methods
– Computerised systems
User requirement specification
A user requirement specification, also called a URS, is a written document that gives an overview of all the client's requirements regarding equipment, utilities or facilities. This document helps the supplier or vendor fully understand the client's needs, so that they can then design a system or specialised piece of equipment that completely satisfies these needs and expectations.
More importantly, the URS ensures that the purchased equipment will meet the quality and/or regulatory requirements which will form the basis for qualification activities, including installation qualification (IQ) , operational qualification (OQ) and performance qualification (PQ).
If the URS is not written, it can create confusion between both parties and lead to failures as well as wasted time, resources and money.
What we offer
Our experts can provide assistance in creating documents that are essential to the client. Our experts are knowledgeable of FDA and EMEA guidelines and industry standards (e.g. ISPE GAMP and ISPE Baseline Guides).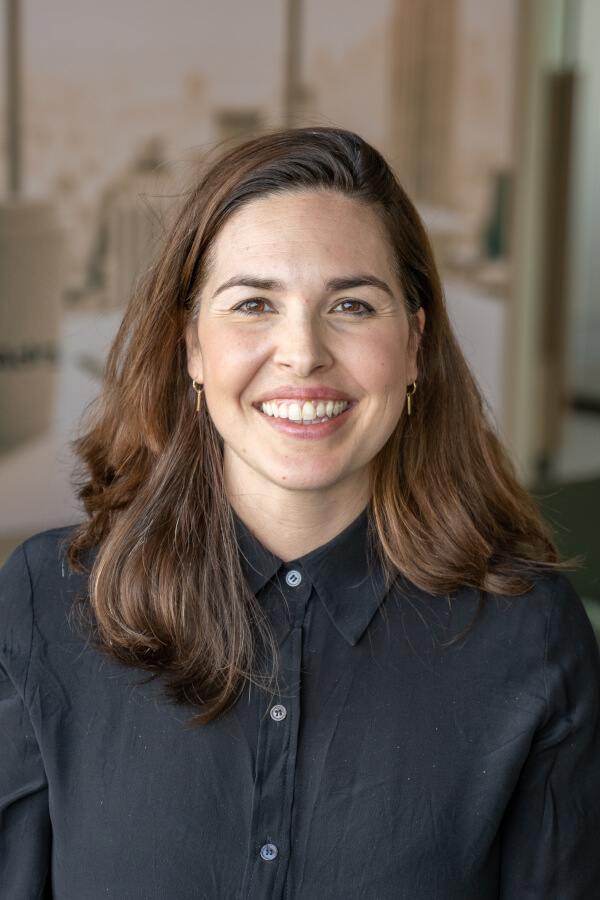 Sabine Schoonbrood
Do you want to know more about
Essential document preparation
Please contact