Project and program management
Project management is used in order to make sure all project goals are accomplished within certain parameters, and is a necessary for implementing a structure for the management, monitoring and control of projects. With multiple tools in the current market, the project drivers are always the same: quality, costs, time, information and organisation. Nevertheless, every project or program is different, and requires a different approach. Adryan can assist in and perform project management, develop various approaches aligned with the client's project governance, as well as select and align the best tools for monitoring and controlling the important project drivers.
Our core values for people management are honesty, responsibility, respect and fairness – for Adryan's consultants, these values are part their DNA.
Our key "Adryan" values in project management support include (but are not limited to):
• Leadership
• Communication
• Ownership
• Knowledge
Even in projects, it is not only our consultant that is responsible for controlling and monitoring the project. It is the team as whole, the competences and skills within our company, that drive the consultant to act responsibly and to resolve problems in any challenging situation that may occur during a project. We are support and assist our colleagues during these challenging situations, because we are all responsible for the final result.
What we offer
Not every project is the same, and factors such as the maturity level of the client, culture, differences in skills and competences within the project team all play a role. By keeping these aspects and the relationship between them in mind, we can give more focus to creating clear project goals, managing project risks, communication, reporting project KPIs and clear definition of roles and responsibilities. At Adryan, we focus on improving the knowledge and skills of our consultants to handle these different situations for various clients.
Our project and program managers can align a number of related projects and activities, and coordinate, directs and oversee the implementation of projects and activities to make sure all outcomes and benefits related to the organisation's objectives are delivered.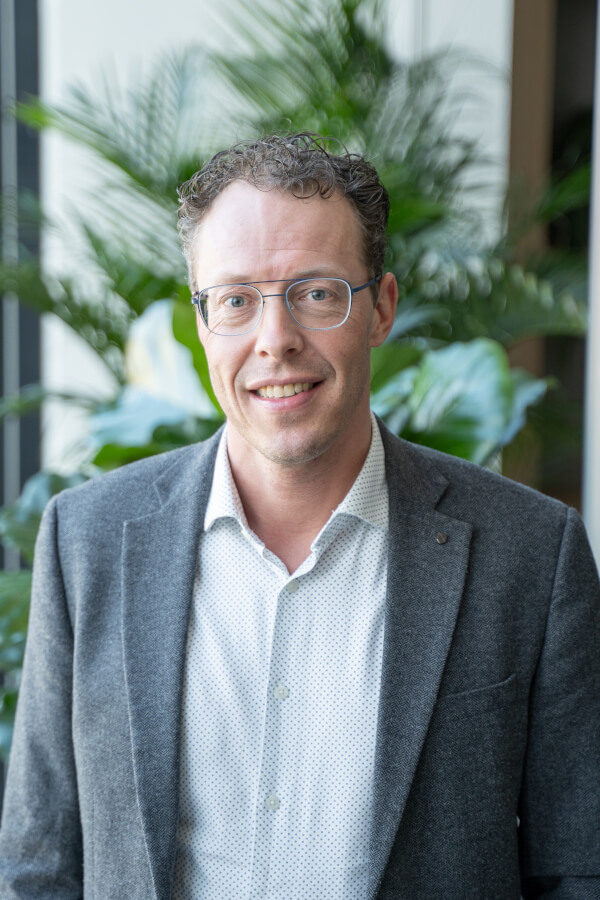 André Huijzer
Do you want to know more about
Project and program management
Please contact