Integrated commissioning and qualification
With its long experience in C&Q, Adryan has learned that timing is everything: C&Q needs to start right at the beginning of a project, not after construction, and must be involved when initiating the URS, engineering, system impact assessments and project planning. This will ensure an efficient and effective qualification phase.
After mechanical completion, the commissioning is required in order to energise installations and equipment in a safe manner. During the qualification phase, tests are carried out on the basis of the written URS, Qualification Plan and GMP regulation based risk assessments. Integrated commissioning and qualification is the process of leveraging commissioning tests into qualification, in order to save time whilst ensuring that quality standards are met
What we offer
Adryan's approach is to provide an overview of all commissioning and qualification requirements for a project. The overall aim is to put systems in place to verify that all elements of a project comply with all agreed user requirements, engineering specifications, GEP, cGMP and regulatory requirements, and to provide documented evidence to support this verification.
This is how we see integrated commissioning and qualification:
The first step is to draw up a comprehensive C&Q plan which describes concisely which activities will be undertaken, and when and by whom they will be done. This plan will provide information as to how and to what standards C&Q will be performed. It will ensure that the commissioning and qualification processes are planned, approved and executed in a logical and effective sequence, so as to provide a high degree of assurance that the facility will consistently and safely produce a product that meets all product specifications and user requirements.
We endorse C&Q planning and execution according to the ASTM E2500 method. This method is used to control the implementation of a manufacturing system, and to secure projects by focusing on critical aspects from a GMP perspective at each stage of the process.
This risk management approach covers the entire project and involves all stakeholders from the very start of the project. This approach ensures that the right tests are carried out at the right time, and makes it possible to adapt specifications and rationalise verifications if needed.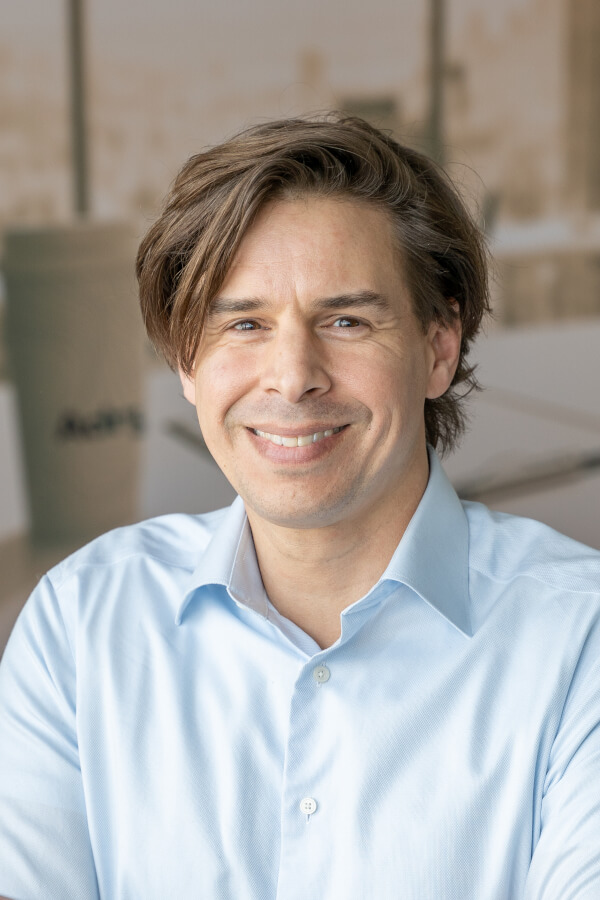 Robert van Beem
Do you want to know more about
Integrated commissioning and qualification
Please contact